Regular price
$25.99 USD
Sale price
$14.99 USD
Unit price
per
Sale
Sold out
At All Things Sports and Fitness, we believe that everyone has the potential to create their best body. That's why we've developed a comprehensive guide to help you create winning workouts using the load continuum chart. Whether you're a beginner or a seasoned gym-goer, our ebook will give you the tools you need to build muscle, burn fat, and transform your body.
Our load continuum chart takes the guesswork out of workout planning by helping you determine the right amount of weight to lift for each exercise. By following our proven system, you'll see results faster and avoid common mistakes that can lead to injury or burnout.
At All Things Sports and Fitness, we're committed to helping you achieve your fitness goals in a safe and effective way. We believe that fitness should be accessible to everyone, regardless of their age, gender, or fitness level. That's why our ebook is designed to be easy to understand and implement, no matter where you are in your fitness journey.
So if you're ready to take your workouts to the next level and create your best body, download "Building your best body: Create winning workouts using the load continuum chart" today!
Not knowing how to approach training in the gym.

How do I best start training in the gym?

I have created a program that uses the load continuum chart to determine how many sets, reps, and load percentages to get specific results. 
Stop wasting time and money and start being confident your workout routine is legit.
Share
View full details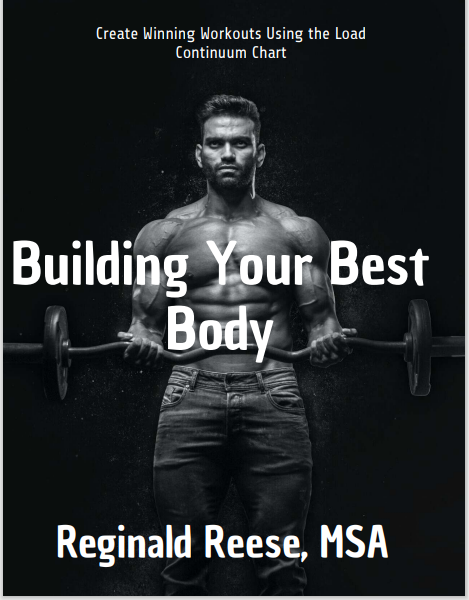 This website has been a gift and I'm very happy with it. They simply provide affordable and quality products.